Teaching a Team Game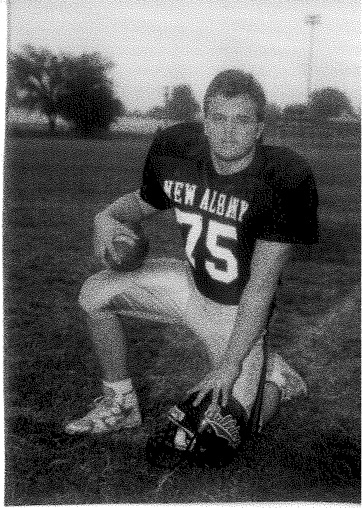 Hang on for a minute...we're trying to find some more stories you might like.
A look into Coach Charlie Fields' 28-year career
History teacher and coach Mr.Charlie Fields has coached the football team since he was nineteen.
"I am the offensive line coach; I come into practices and focus on their footwork, hand placement, drills, and repetition with my players," Mr.Fields said.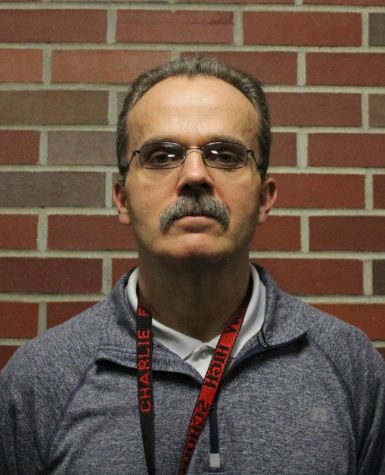 Mr. Fields has been a fan of football since he was young.
"When I got out of high school I volunteered to help the team and I have grown into this job ever since," Fields said. "I enjoy the sport of football. People think it is just a game of butting heads a ball being thrown in the air; it's so much more."
He says football teaches kids about hard work.
"Life is hard and football is the ultimate team game," Mr. Fields said. "You learn how people function in a tough situation, football is not daisies and crafting baskets. Teaching it becomes more than the sport itself because, you get all kinds of people, you are training them to work together as one unit. You are teaching them to fight for one goal and that is how life works."
Life gets better with experience though, according to Mr. Fields.
"Twenty-eight years and during that time I gained relationships and skills," Fields said "I go to different parts of the state and see how other people tackle their issues I am provided with a variety of  methods to bring back home and practice."
When it comes to focusing on growth and work ethic Mr. Howard, a former player and Mr. Fields' student teacher, said football helped him develop.
"When I started on the team I was a senior and an inexperienced player," Mr. Howard said. "So I had to sacrifice my time and effort to cultivate my abilities on the field; my time and effort became my work ethic. Mr. Fields had a big impact on me though, he helped me improve the skills I had and helped me implement the basics of football and eventually muscle memory. This gave me some confidence to help the team, which was my own personal goal."