NA girls basketball falls short in home opener By//Kami Geron
November 9, 2017
Filed under Sports
Hang on for a minute...we're trying to find some more stories you might like.
Nov. 7 Lady Bulldogs took on Columbus North. The first quarter ended in a close game, the Bulldogs down one point, 11-12. A rough second quarter sent New Albany off the court at half down 20-32.
The Bulldogs headed into the fourth quarter down 33-48. At the end of the night, the Lady Bulldogs lost to Columbus 52-63 with great plays in the end of the game.
For the beginning of their season, the Bulldogs have room to improve. With a hopeful future, the Bulldogs will face the Braves at Brownstown Nov. 9; JV will begin at 6 p.m., followed by varsity at 7:30.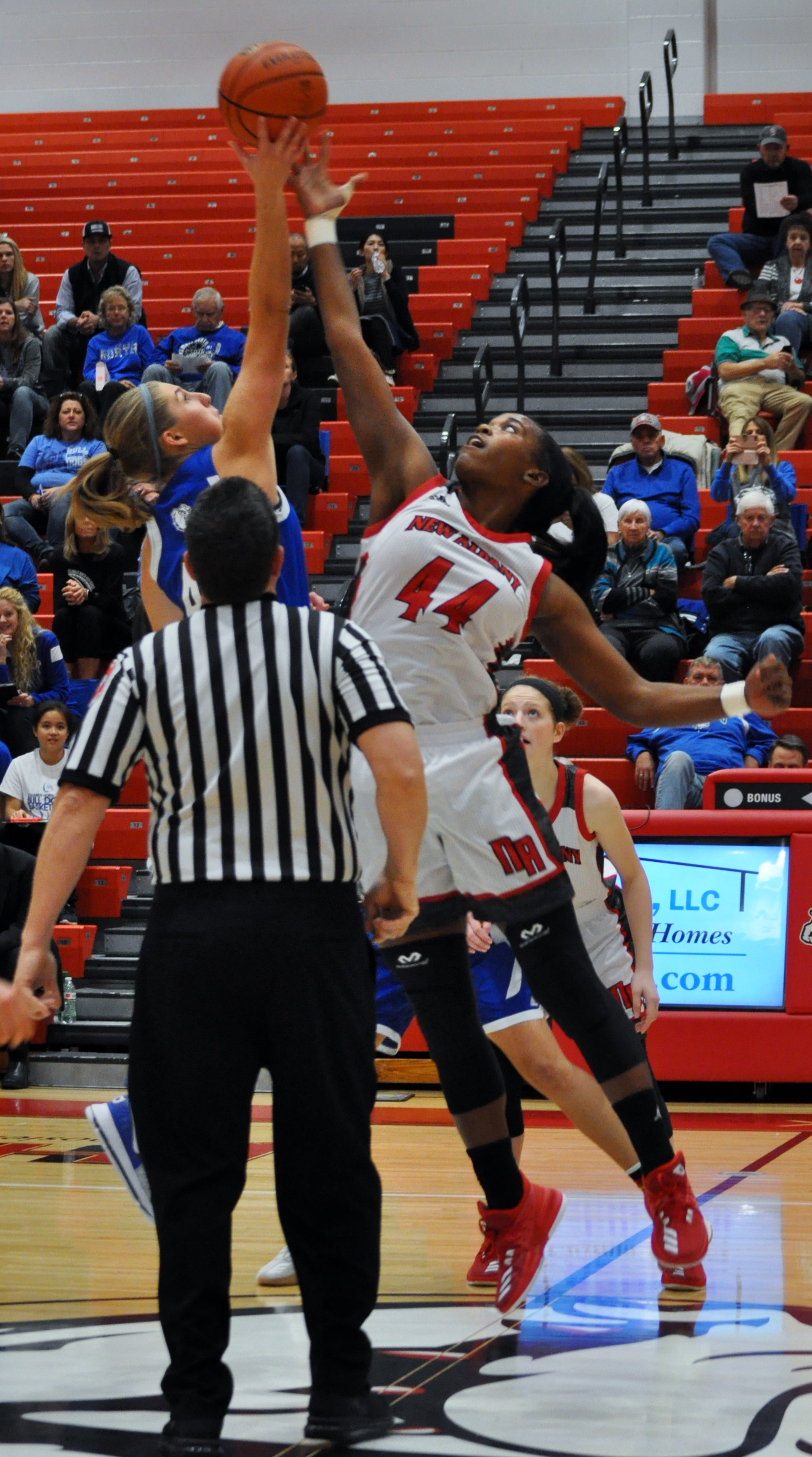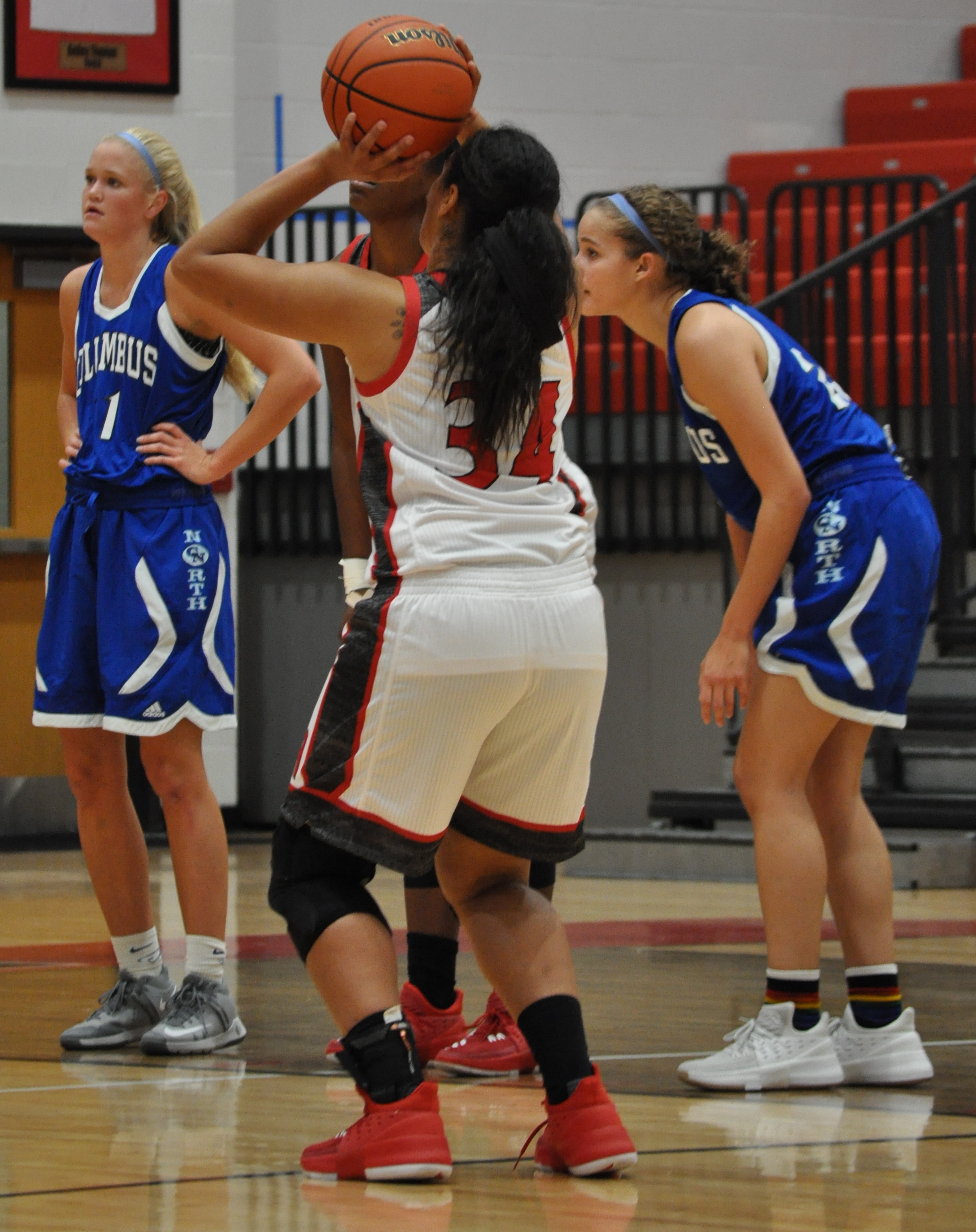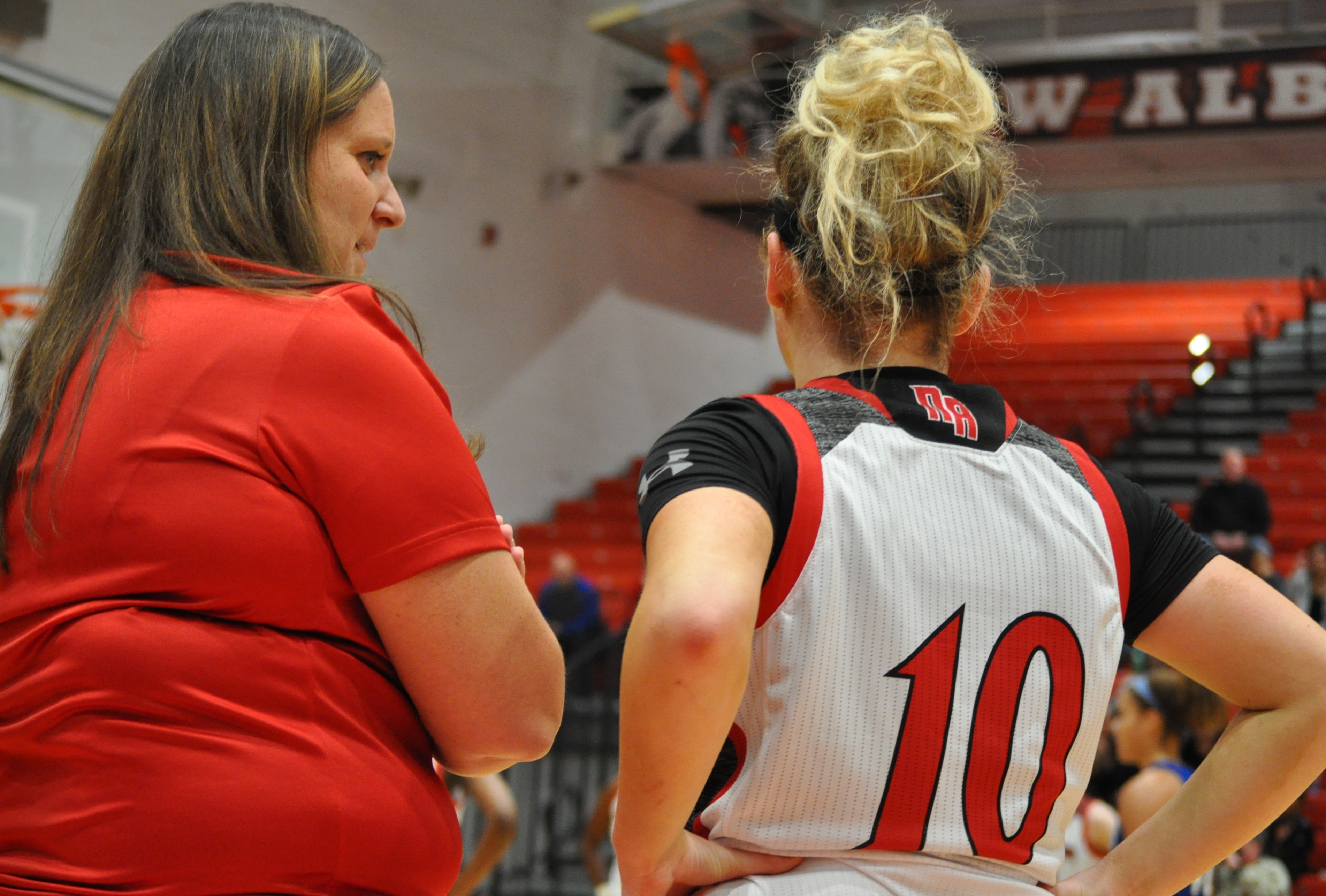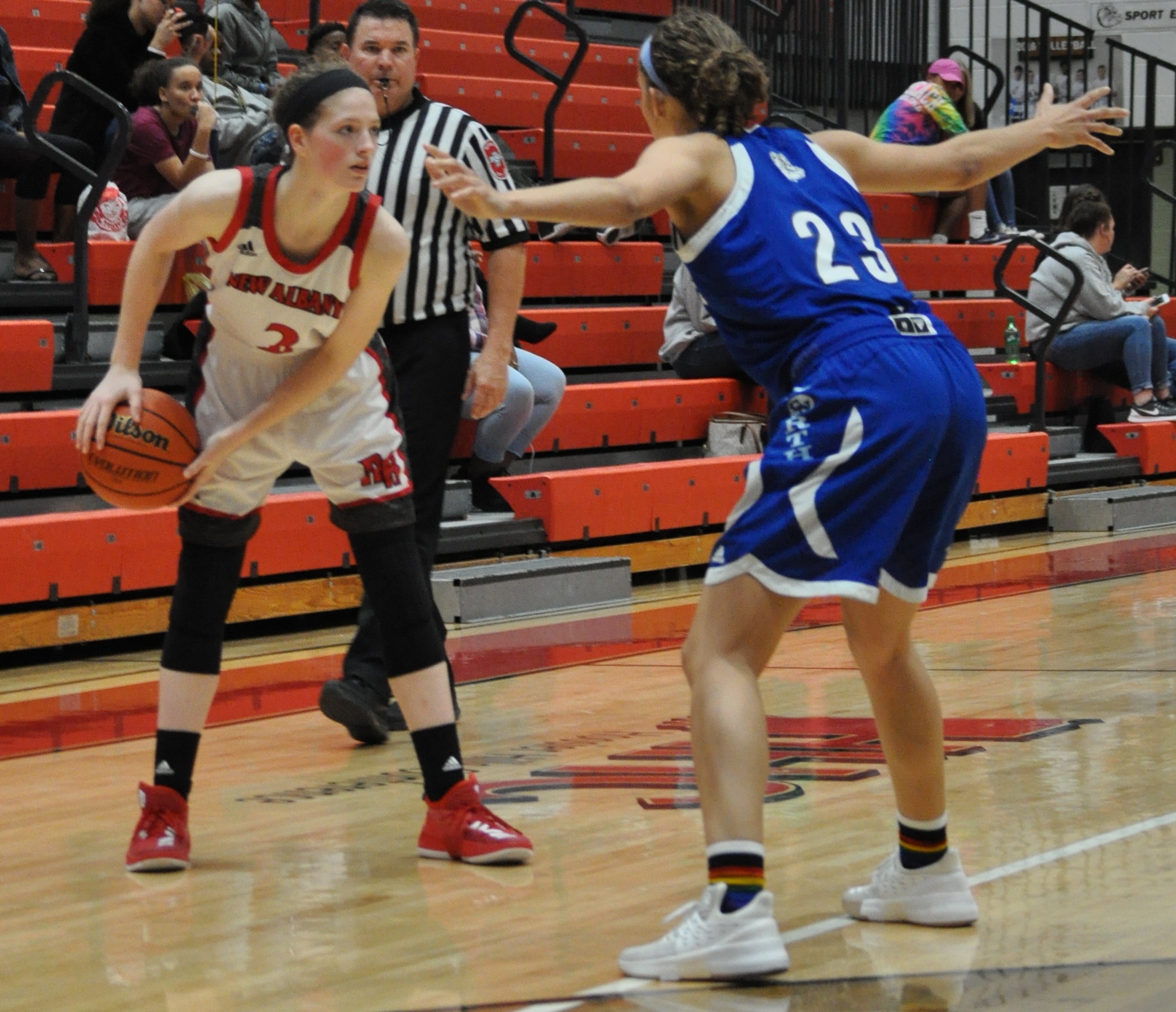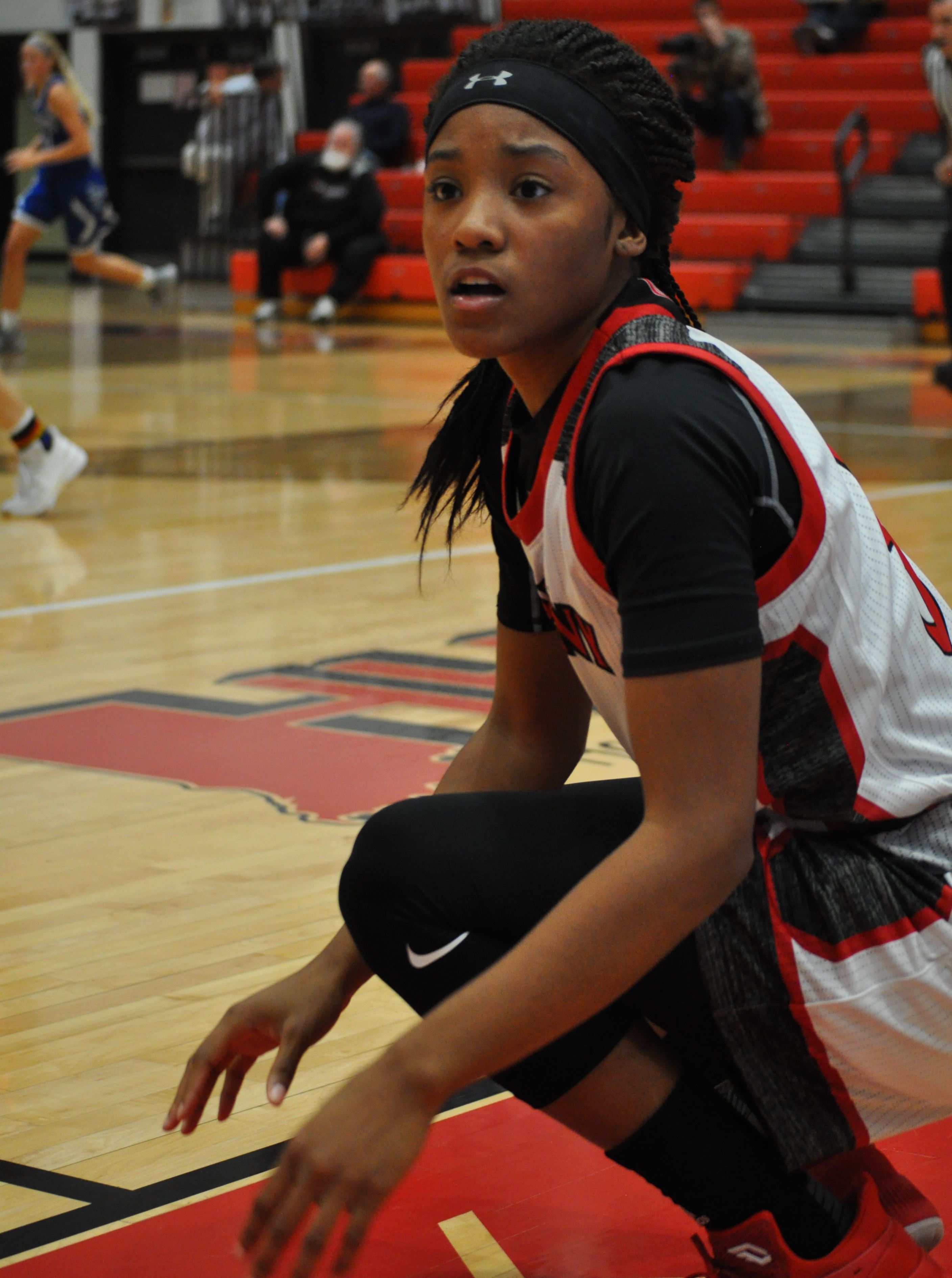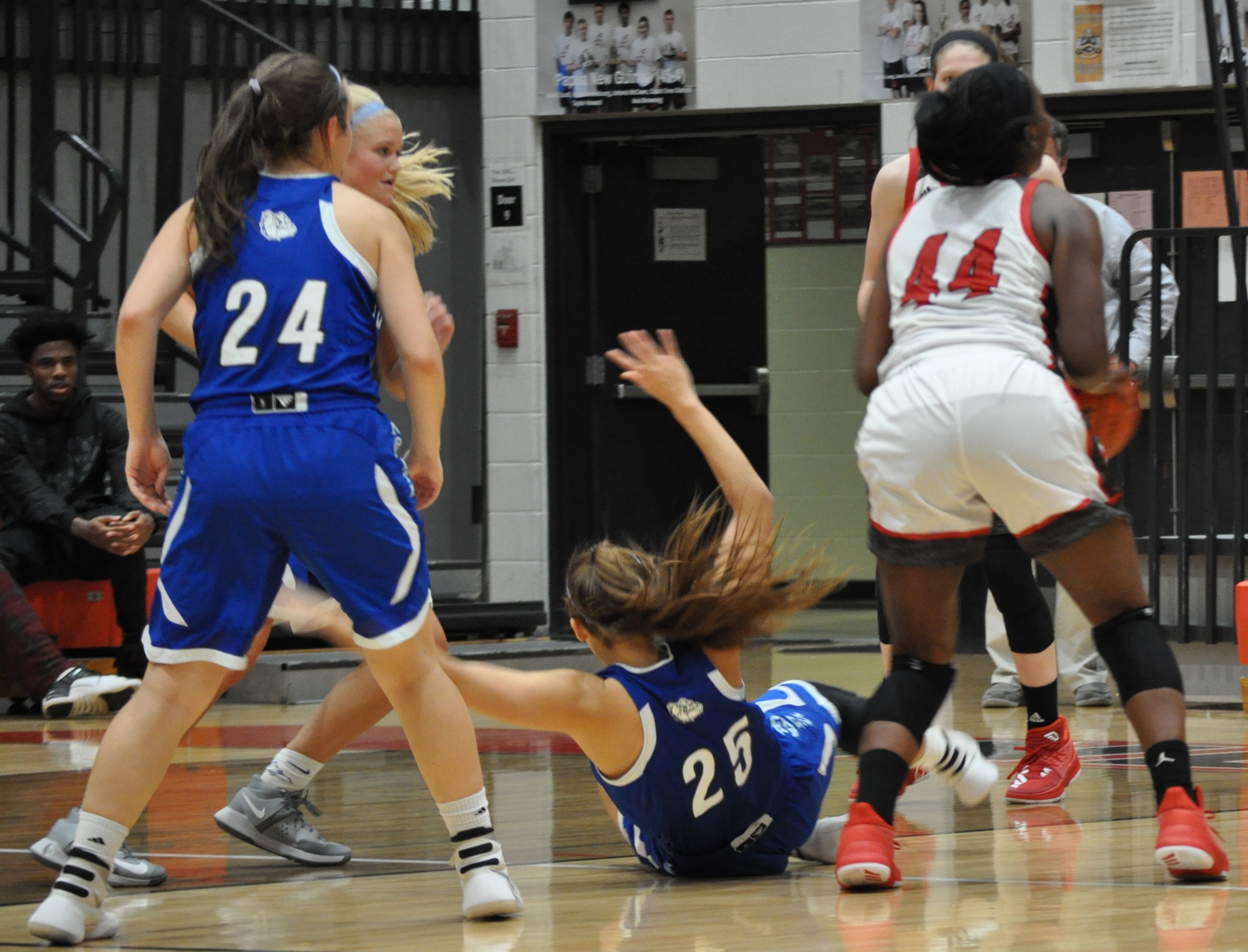 Scoring Players
Senior Kelsy Taylor: 13 points
Senior Julyen Condra: 11 points
Senior Savanna Pinkston: 9 points
Senior Ke'ona Murrell: 2 points
Junior Ally Willis: 11 points
Junior Alayasia Douglas: 6 points