Your homecoming king is…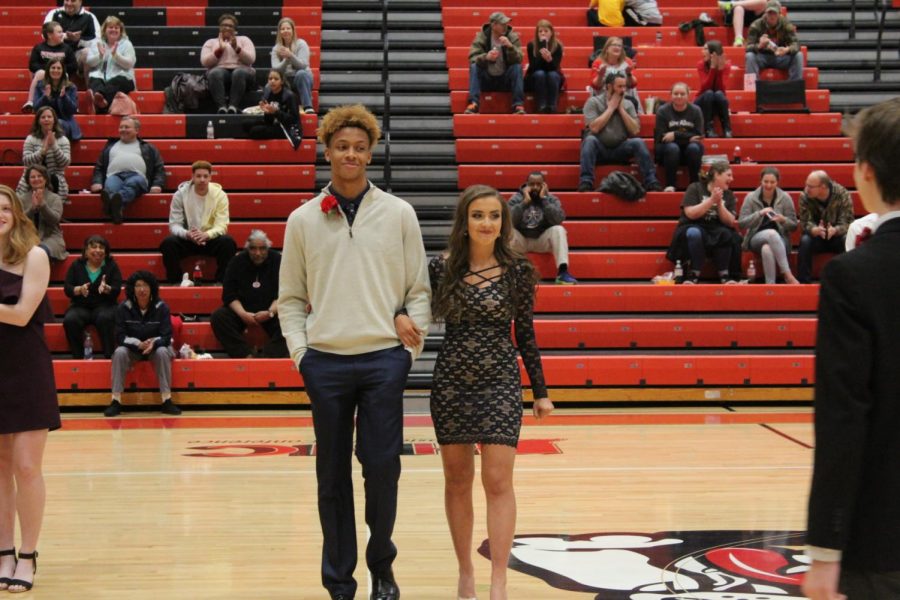 Senior Romeo Langford was crowned the basketball homecoming king last night at the girls basketball game against Seymour. Representatives for the other classes were freshmen Davaughn Stovall escorted by Hailey Barker, sophomore Trey Hourigan escorted by Avia Browning, and junior Koran Givens escorted by McKenna Daly. Senior representatives were: Jonah Boone escorted by Ally Hutton, Kameron Guess escorted by Malyra Benson, Lukas Kaiser escorted by Mary-Claire Meyers, Harrison Knable escorted by Katarina Walker, Romeo Langford escorted by Molly Wimsat, and Savion Southers escorted by Mikayla Collier.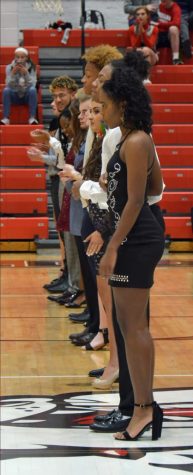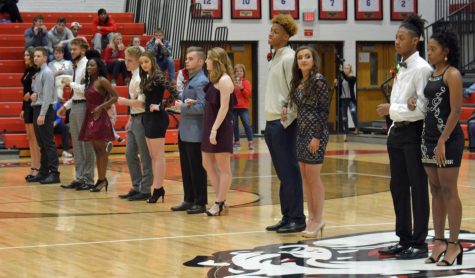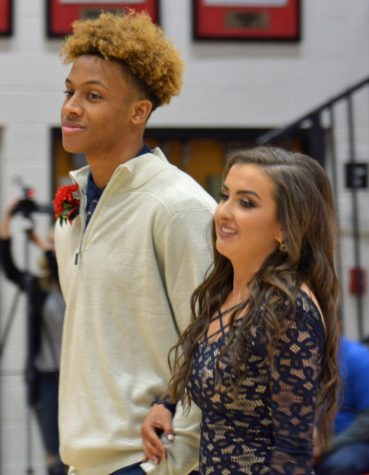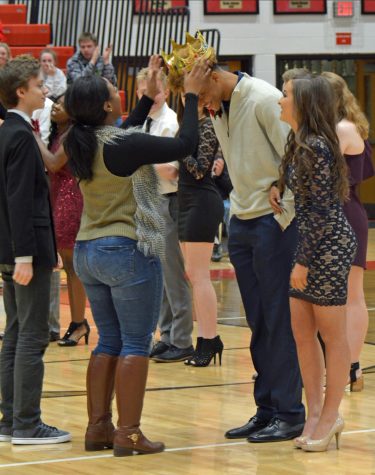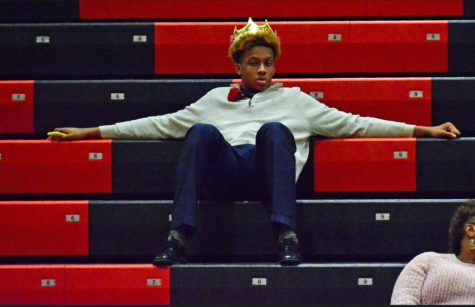 Tonight the homecoming queen candidates will walk onto the floor during the boys game against Evansville North and the senior queen will be crowned. The queen candidates are freshman Macy Miller, sophomore Avia Browning, and junior Keiya Gordon. Senior representatives are Malyra Bendson, Sara Betsch, Shea Collett, Kristen Davis, Stevie Roth and Kelsy Taylor.