Bulldogs senior night dashed with loss to Seymour
The Lady Bulldogs had an emotional battle against the Lady Owls from Seymour January 25. The Bulldogs fell short the entire game, cutting the lead down to two at one point, but that was the closest they were going to get to a lead.
After a struggling first quarter, the Bulldogs trailed 17-9. The second quarter seemed hopeful as the Bulldogs toughened their defense keeping Seymour from scoring for multiple possessions. At half, the score was 22-32.
In the third quarter, Seymour gave New Albany a regretful bonus: emotions. Plays became quicker as the Bulldogs adrenaline pushed them to nab up steals, blocks, and just frustrated the other team…even to a glimmer of a altercation. The Bulldogs scored 17 to Seymour's 12 in that quarter, seeking a comeback.
At the end of the fourth quarter the score was 54-66. It's a tough loss as the Bulldogs head into sectional play January 31 against Jennings County at Seymour. The team finished the regular season 11-10; they placed second in conference with at 5-2.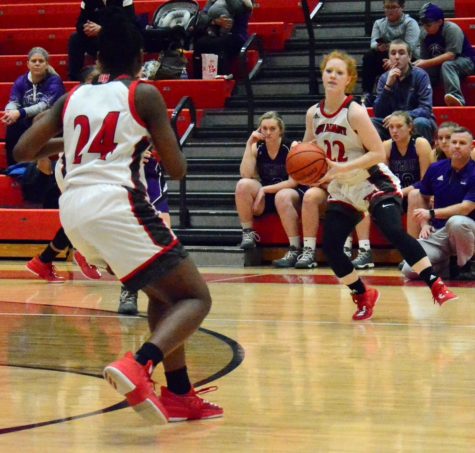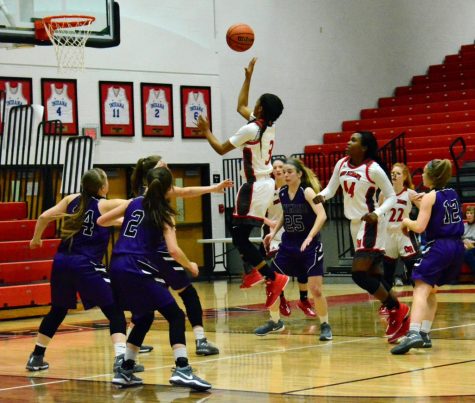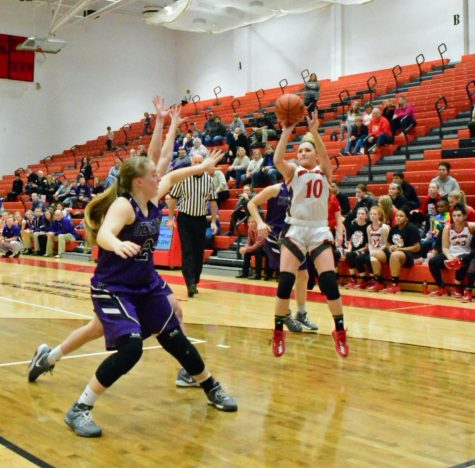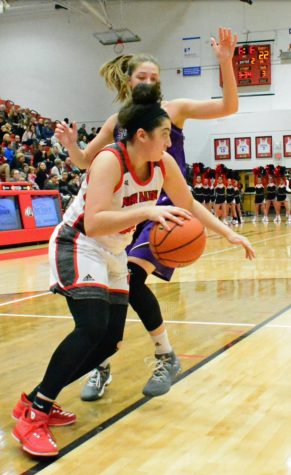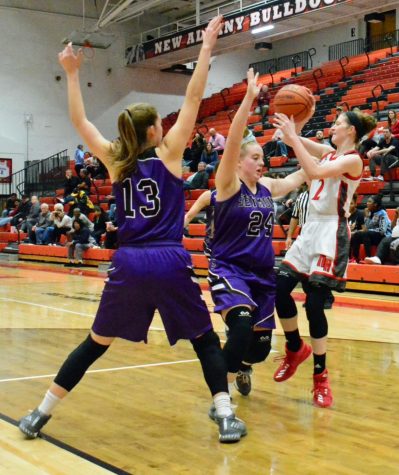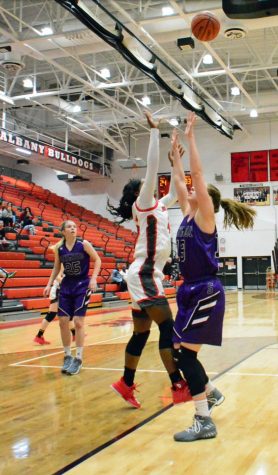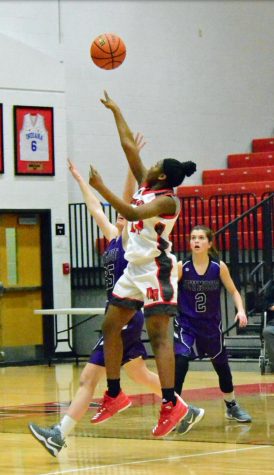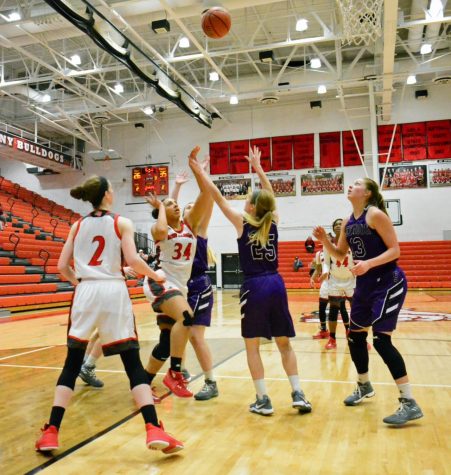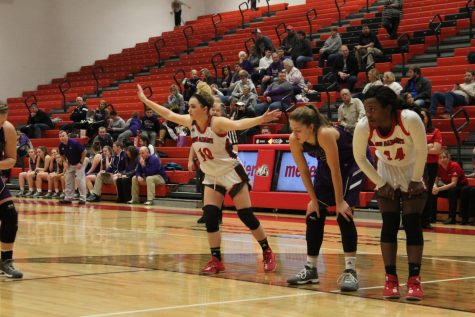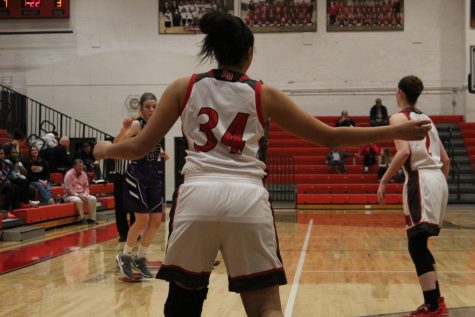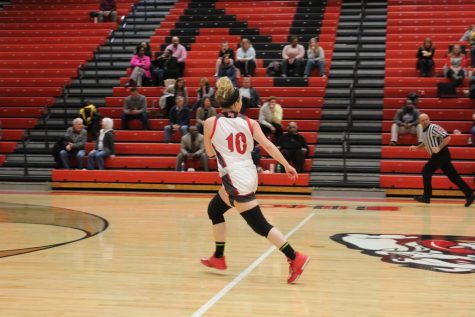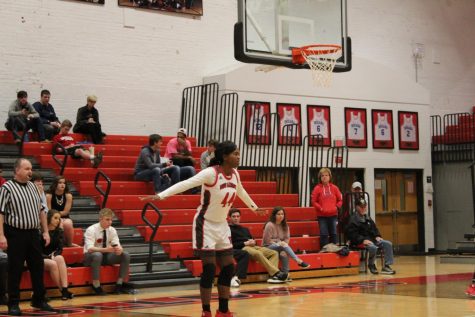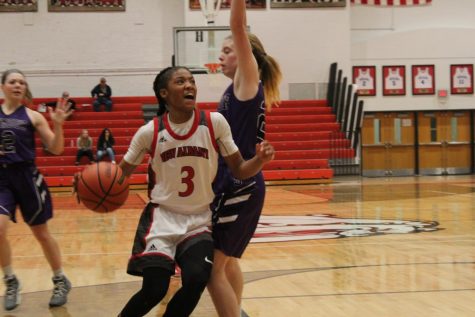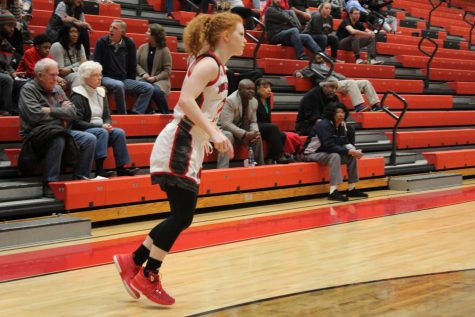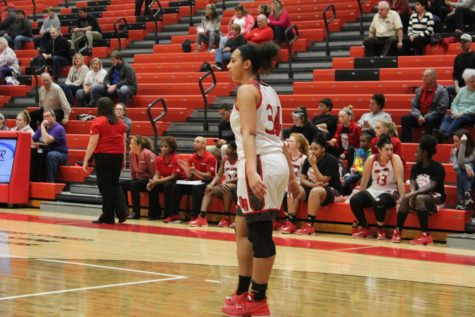 New Albany
Senior Kelsy Taylor: 16 points
Senior Savanna Pinkston: 13 points
Senior Julyen Condra: 5 points
Junior Alayasia Douglas: 11 points
Junior Ally Willis: 7 points
Freshmen Lane Burke: 2 points
Team free-throw percentage: 69%
Seymour
Senior Maddie Roark: 28 points
Junior Makenna Fee: 24 points
Junior Ashton Chase: 6 points
Sophomore Aidan Hiecter: 3 points
Freshmen Grace Meyer: 2 points.
Team free-throw percentage: 74%