Get Ready. Get Applied. Get Accepted.
Juniors should start planning for the future now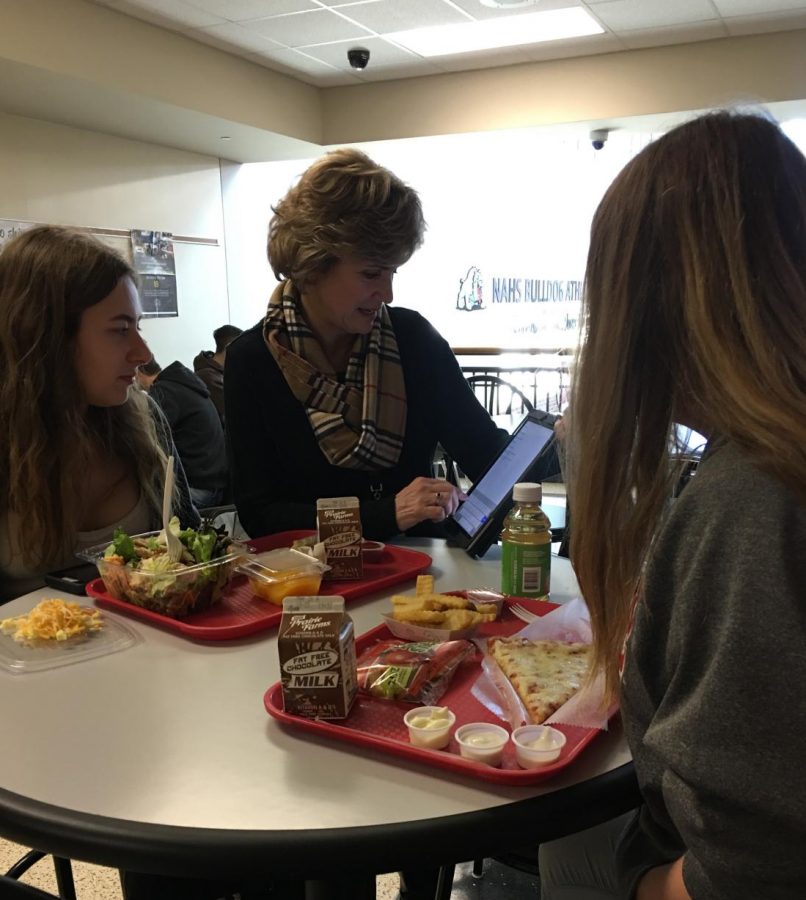 Although juniors still have another year left, preparing for the future must start now.
Many juniors who are becoming seniors are excited about what the world holds next for them after high school. For many, the one college they have always dreamed of attending will soon become a reality. Although what some juniors don't realize is the amount of work and preparation there is to decide what road they want to lead.
NAHS senior counselor Laura McGuirk works with students every day to help decide the path they want to take and the steps needed to get there.
 "Finish strong as far as academics, make good grades, make sure you take the ACT/SAT, and visit colleges," McGuirk said.
 McGuirk could not stress enough how important it is for juniors to begin planning what college(s) they want to apply for. As of August 1, the process will officially begin and colleges will begin looking at students and what they have and have not done throughout the four years in high school.
"
"I am here to help you with the process. You are not alone."
— Laura McGuirk, counselor
"Some colleges have deadlines as early as August 1" McGuirk said. "Not all colleges have deadlines, but you should still be prepared."
 Waiting until last minute to plan everything out may cost someone many great opportunities. According to McGuirk colleges can be very strict on certain on deadlines so it is very important to get everything together before senior year begins.
 "If you wait colleges could be full and you may miss out on scholarships, getting a dorm and many other great college experiences," McGuirk said.
For many juniors the thought of college and being on their own is a scary thought. Adulthood is creeping up behind them and the fear of not knowing where to begin has mounted anxiety upon their shoulders.
 Junior Kelsie Renfrow realizes how much work she needs to do to prepare herself.
 "I am nervous because I am still not sure what college I want to go to and I also haven't taken my ACT test yet," Renfrow said.
 Senior Courtney Holder that was once a junior in Renfrow's shoes senior explains what she did to prepare herself.
 "I took the hardest classes I could to figure out what I wanted to do and based that on my preparation for college," said Holder.
 Holder suggest tips to help upcoming seniors with their stress and anxiety.
 "Try finding something fun to do and relieve stress because of the decisions you have to make," Holder said. "It helped me a lot when I was feeling stressed with it all."
 Many juniors are concerned that the ACT/SAT is what determines whether they will be accepted into college or not. According to McGuirk colleges look beyond that such as academics, GPA, course load and class rank.
 "ACT AND SAT ARE NOT THE ONLY THING COLLEGES WORRY ABOUT!" McGuirk said.