Eight Books for the Eight Weeks of Summer
Get ready to lounge and pounce on these eight books all summer long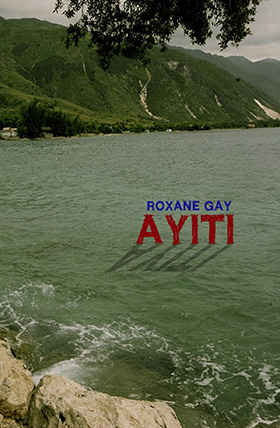 1. Ayiti by Roxane Gay
A series of brief, tart stories mostly set amid the Haitian-American community and circling around themes of violation, abuse, and heartbreak. This piece contains the righteous and most defining sense of energy that verifies her person as a strong and unrelenting writer.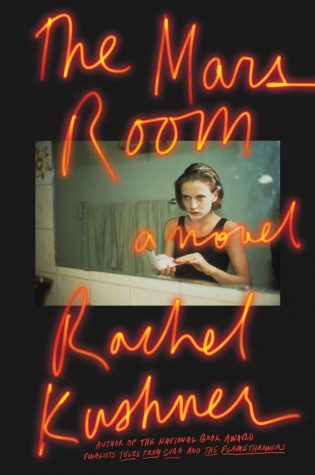 2. The Mars Room by Rachel Kushner
(The Mars Room) is widely known as a black comedy to the lower class working woman. It reveals the struggles and efforts made by one in particular. Ultimately it offers big ideas in close quarters.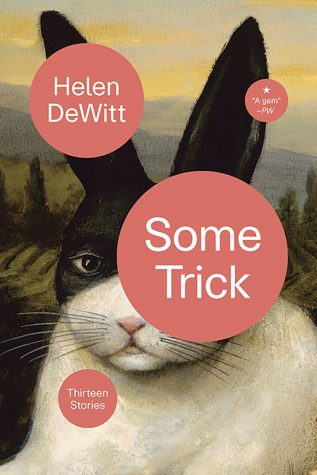 3. Some Trick: Thirteen Stories by Helen DeWitt
In more ways than one Some Trick carries DeWitt's signature poker-face laminated with  regard to the near-impossibility of the life of the mind. DeWitt's characters are savants, weirdos, and artists, often trying to achieve their ends against the best efforts of the well-meaning and conventional people around them.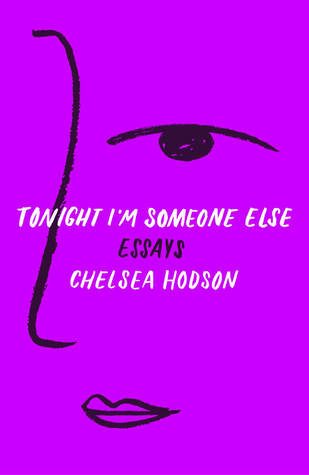 4. Tonight I'm Someone Else by Chelsea Hodson
A highly anticipated collection, Hodson's accumulation within each piece is purposeful, her prose vivid, and sometimes even shocking. She explores the wonderful and strange forms of desire. Tonight I'm Someone Else is a fresh, poetic debut from an exciting emerging voice. It is both tender and bold, this collection is relevant to anyone who's ever searched for what the self is worth.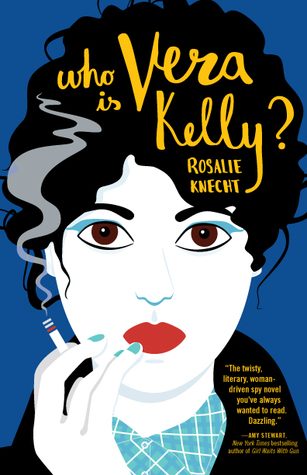 5. Who Is Vera Kelly? by Rosalie Knecht
It is an exhilarating page turner and perceptive coming-of-age story, Who Is Vera Kelly? introduces an original, wry and whip-smart female spy for the now.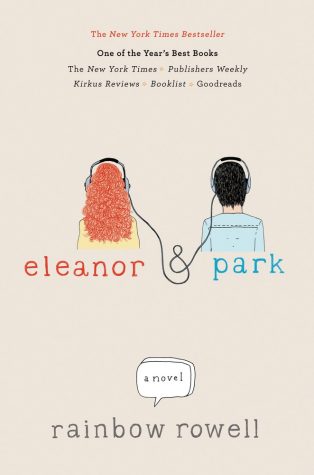 6. Eleanor and Park by Rainbow Rowell
Eleanor and Park contains this observational precision and richness that makes it particularly special for reading. All I can say is this book reminded me of what it is like to be young and in love with a book.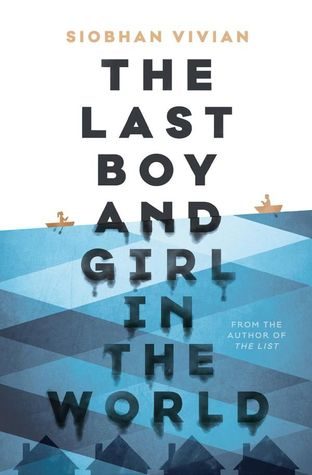 7. The Last Boy And Girl In The World by Siobhan Vivian
The master of the cultivation of tension, Vivian once again takes the reader to an abstract yet simple world filled with dramas both big and small. It becomes the perfect summer romance because Vivian takes your heart and leaves it lying in the soft sand of contentment.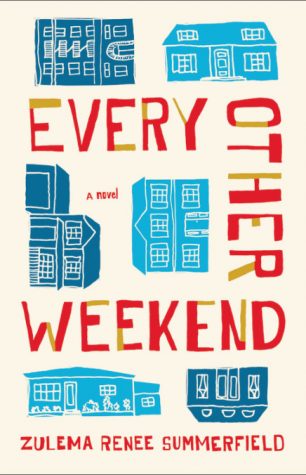 8. Every Other Weekend by Zulema Renee Summerfield
Every Other Weekend is an exquisite rendering of childhood heartache, it is a gently hopeful novel steeped in late '80s atmosphere. Summerfield tackles the obstacle of this story because it was set at a time when co-parenting wasn't really a normality. It is an intimidating novel that reminds us of something we always forget.