Food for the Fall
Food drive provides for students in need over fall break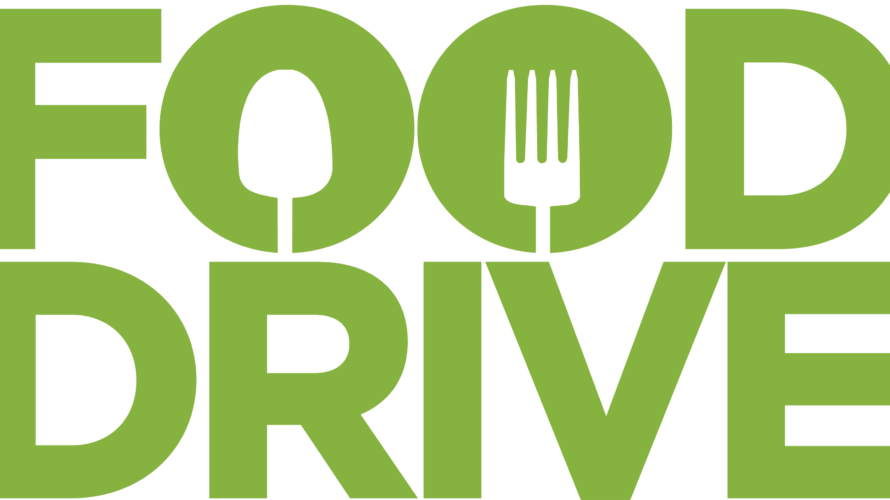 Countless kids go home on fall break without food to eat, but the student council attempts to alleviate the hunger with the annual canned food drive. This year's drive runs from September 17-24.
"The food drive helps students by giving them meals during fall break, when they are no longer receiving low cost or free breakfast and lunch courtesy of the school," senior student council leader Ian Kimbell said. "Each student who is helped by the food drive is given a basket before fall break with all essential nutrients represented, to fill in the gaps where their families may not be able to afford other options."
The food drive was established because students were going home on breaks without much food to eat and staff took notice. Many students rely on the school provided breakfast and lunches throughout the year, but during the two week breaks, there wasn't much the school could do, until student council food drives.
"All food drives operate in very similar ways, as you can imagine, but what sets New Albany's food drive apart is its immediate impact on students," Kimbell said. "NAHS has many students who are below the poverty line, and because of it, the canned food drive is unique in its absolute necessity for the well being of people who go to this building every day."
The food drive can be viewed as a humanitarian cause, and donating towards it would be giving back to the community and your peers, according to senior student council leader Vijay Chirumamilla.
"Students should donate to help out the less fortunate members of the New Albany community," Chirumamilla said. "One thing I love about our school are the altruistic activities and events that we do to support one another."
The fourth period class that donates the most canned goods during this time period will be rewarded with a free Subway lunch.
"The more you donate, the higher chance your class has of getting a Subway lunch," Chirumamilla said. "However, even if your class ends up not winning, you still helped someone get a meal or two during fall break."
Overall, though, the food drive isn't just about the prize of free sandwiches at the end, but the coming together of our community to help out those in need.
"My favorite part about participating in the food drive is, once again, the immediate impact," Kimbell said. "The food drive is one of the greatest examples of a project where all the NAHS students come together in order to help their own classmates get through some hardships. There's not much that can top the feeling of being a part of this schoolwide endeavor to aid those in need."
"Many students don't have enough food at home, and without the food drive, food would be very scarce for them during the two week break," student council sponsor and Spanish teacher Jensen Ricke said. "There are people who depend on this food drive to eat over break, which means they're depending on us – on you – to help them out."
Donations end Monday, September 24.