On My Mind // The Bachelor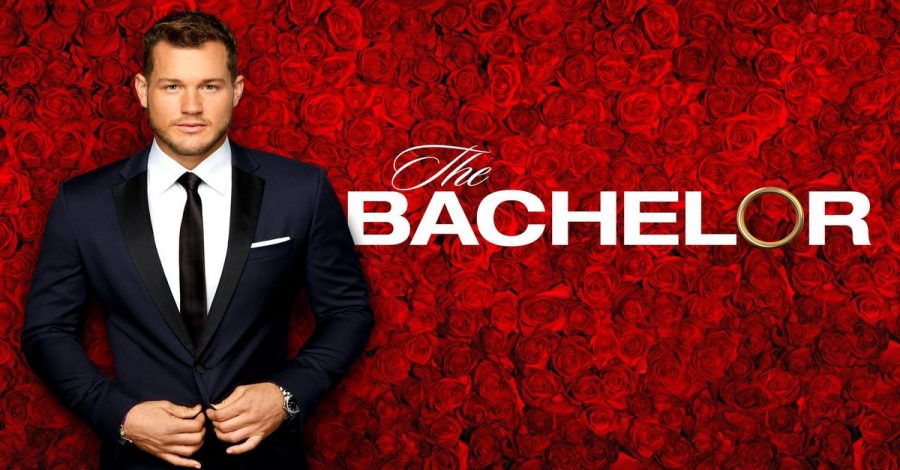 The Bachelor's crazy ending.
In it's 23rd season, The Bachelor is going stronger than ever. Featuring former professional football player and heavily-advertised virgin, Colton Underwood, this season kept viewers obsessed all season long. Throughout the 12 previous episodes all the way through the Season Finale on March 12, the  millions of viewers watching only increased. Beginning with 30 women and weeding it down to only three in the end, Colton spent weeks traveling to Singapore, Thailand, and Portugal, trying to find "true love". While many women were sent home by Colton himself, another good handful left on their own accord. This season featured old beef between contestants as well as lots of new drama as the season went on.
In one of the final episodes, Colton decides to break up with his two remaining women and go after Cassie, who had only just left the episode before. He claimed that he was "done being the bachelor", and that his real feelings were more important than the show. This surprising ending left viewers shocked, taking over Twitter with comments about the show for hours. In Tuesday night's finale, Colton and Cassie decided to take things "one day at a time" as to discover where their real relationship could go – they even claimed in a live interview an engagement may not be that far off.
The release of Captain Marvel
Over the weekend, the opening of Captain Marvel grossed an estimated $164.6 million, according to deadline.com. As well as being directed by one, the film is the first of Marvel's films to solely feature a woman hero. Staring Brie Larson, the MCU film follows Carol Danvers (a.k.a. Captain Marvel) in the 1990's and explains her powers as well as her connection to S.H.I.E.L.D. and Nick Fury. Many fans had been anxiously awaiting this movie as it comes only two months before Avengers: Endgame, the follow up to Infinity War, and could have a major impact on the ending.
Lenten Season
Starting on Ash Wednesday, March 6, and ending on Easter Sunday, April 14, Lent is a time observed every year by Catholics to remember Jesus' sacrifice. Along with other things, the tradition consists of giving something up (ex: chocolate, or desert). It is a time used for the believer to prepare for Easter, following what the Bible says about Thanksgiving and repentance. For the many people who participate, the time is generally solemn as they reflect on the passing and resurrection of Jesus Christ.
Some of the many ways Lent is observed include fasting, abstinence of meat, eggs, and fish until Easter. Some less orthodox denominations encourage just giving up one "luxury" item, like chocolate, alcohol, or social media.
For more information about Lent, visit 40acts.org.uk/about/what-is-lent.