Bake It or Leave It- Peanut Butter Pie
The Crust
1.Crush the crumbs for the crust- with a filling like peanut butter, the possibilities are endless. I used chocolate graham cracker crumbs.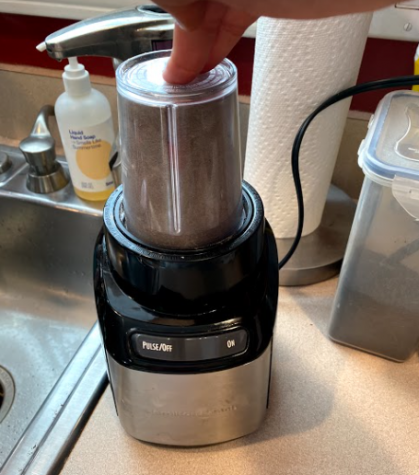 2. Next mix the crumbs with a stick of Melted Butter and 2 tablespoons Sugar. Once mixed, press the crumbs in a sprayed pie pan.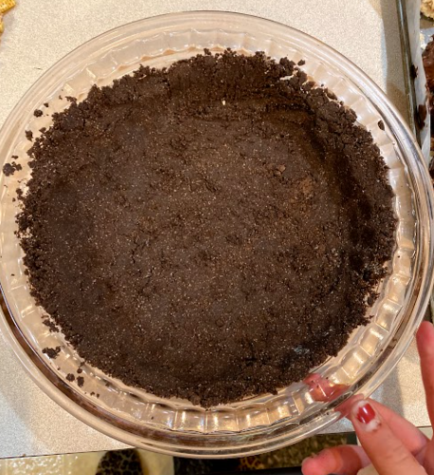 3. Bake the crust in an oven preheated to 350º for ten minutes. Make sure the crust is Completely cooled before adding the filling.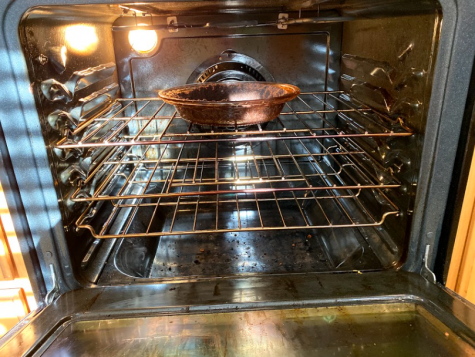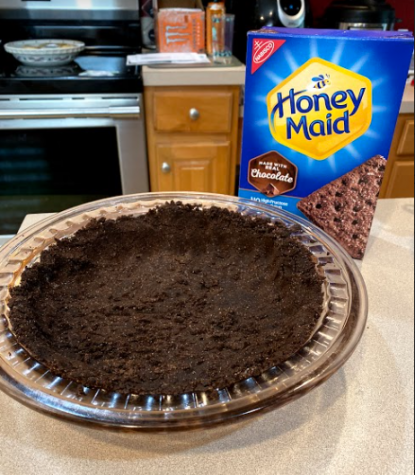 The Filling
1.Mix one cup peanut butter, one cup sugar, half a block of cream cheese (4 oz), a tablespoon of butter, and a teaspoon of vanilla. Mix until smooth, but don't take it out of the bowl.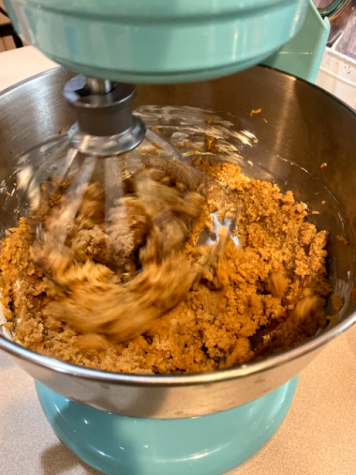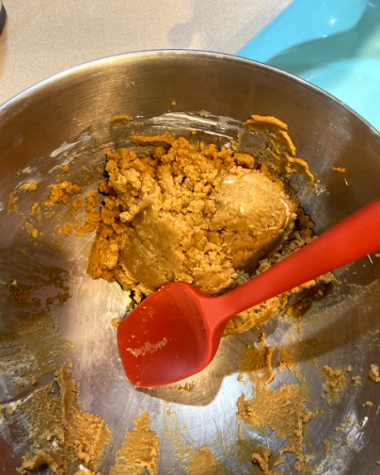 2. Next, ¾ a cup of powdered sugar, ¾ a teaspoon of vanilla, and a full block of cream cheese (8 oz). Once mixed, slowly add a little over two cups of heavy whipping cream. When fully whipped, it will maintain a fluffy shape.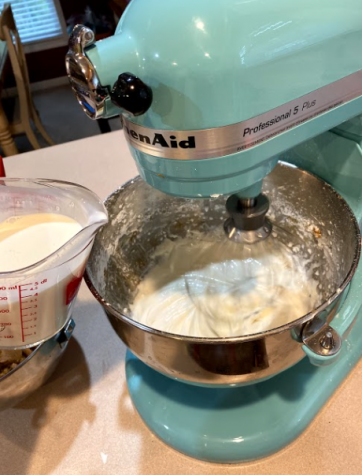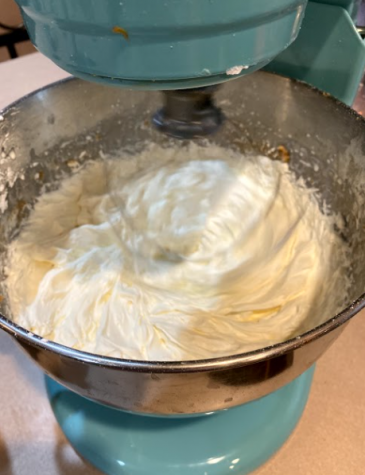 3. Take half of the whipped cream and combine it with the peanut butter filling. 
4. Put the peanut butter whipped cream mixture in the crust and refrigerate for 30 minutes to an hour until set.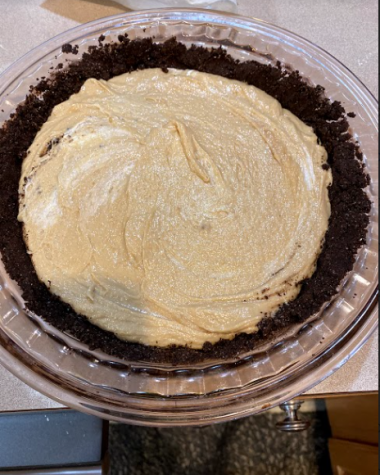 5. Once ready, put the remaining whipped cream over the filling, and top with chopped Reese's Cups. 
6. Allow to chill for at least 30 minutes before serving.  
Tips
Spray your measuring cup with cooking spray before scooping the peanut butter for easy cleanup.

You can use store bought whipped cream, it just won't be as good. 

Other crust ideas include oreo, regular graham crackers, or pretzels. 

30 seconds is the perfect amount of time to soften butter for. 
Chef's Review
I would recommend this recipe for anyone. It was simple to make and went over well in my house. This pie was a nice way to indulge on the classic peanut butter chocolate flavors. I would make this recipe again soon, my only change possibly trying Oreo's for the crust.
Final Verdict: Bake it!