NAHS building nearly empty, facing its third pandemic
Covid-19 forced Bulldogs to finish second semester via e-learning
New Albany High School has been through it's fair share of pandemics. Covid-19 is not the first disease the school has fought with. In 1855 NAHS went head to head with the Bubonic plague, then in 1918 the Bulldogs took on the Spanish Influenza. 
The spread of Covid-19 has caused NAHS to close its doors for face to face learning for the first time since the 1860s when the school was leased as a hospital for union soldiers in the civil war.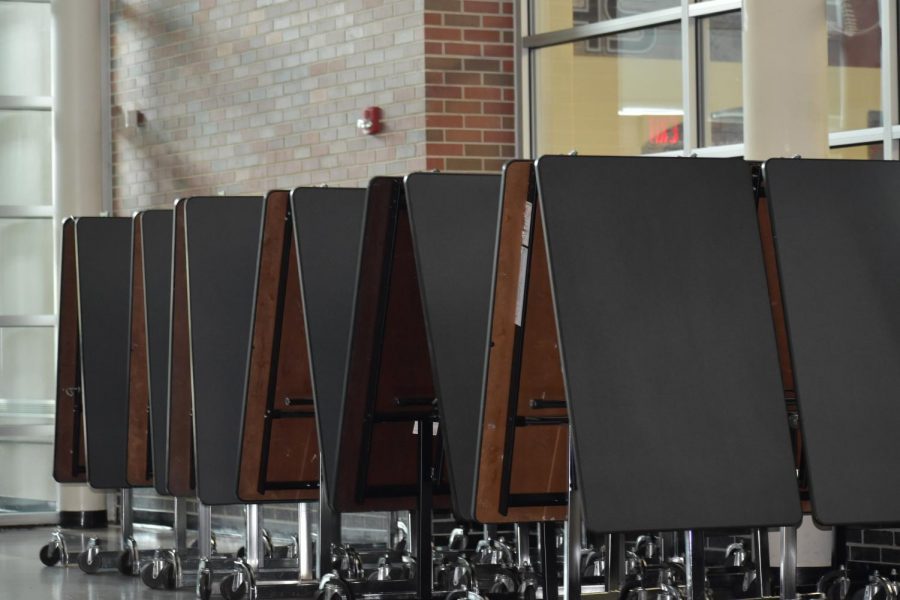 With Covid-19 many different school events have been cancelled. For senior Ruby Quinn having her last orchestra concert cancelled had a real impact.
"I was pretty upset when my last orchestra concert got cancelled," Quinn said. "Because I had finally made concert master and now I won't even be able to perform as one, and the last time I played I didn't know it would be my last time playing with my class."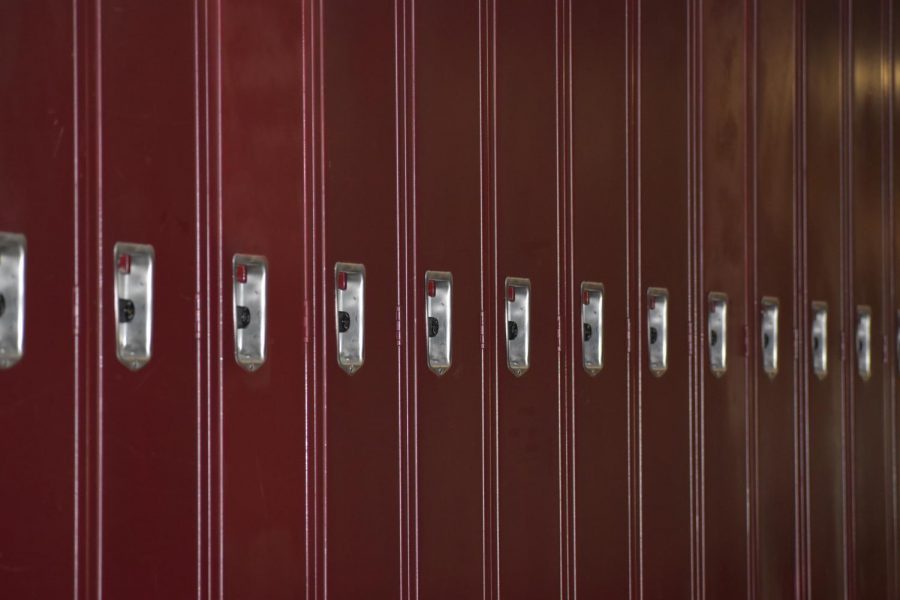 The last week of in-person learning for New Albany High School was in early March. With the last day being Friday March 13.
After this NAHS started it's two weeks of spring break. By the time school was supposed to resume in late March it had already been announced by Governor Holcomb that Indiana schools would not return to traditional in person learning until at least May first.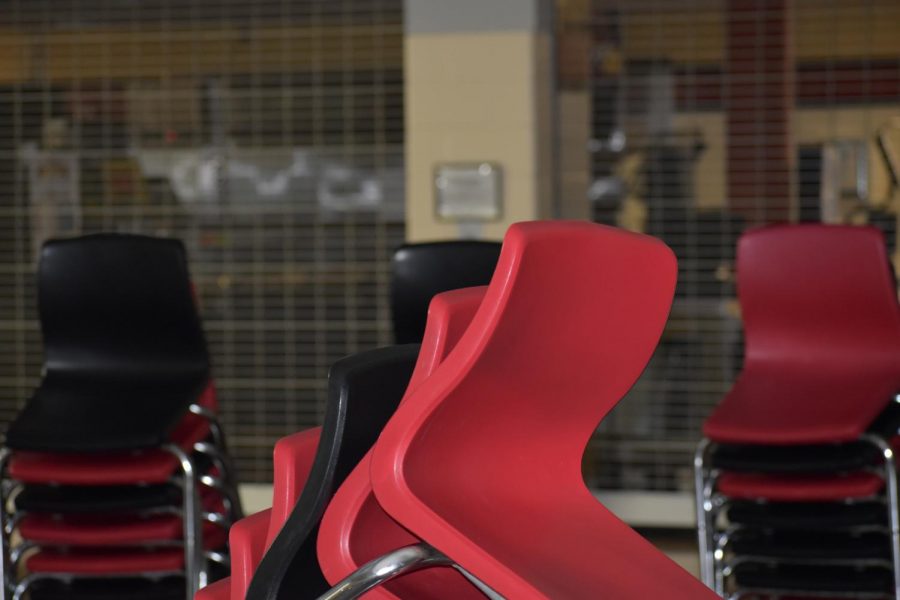 For senior Tor Gjermestad the spread of Covid-19 caused his exchange year abroad to be cut short. Back in March when the cancellations and stay at home orders began Gjermestad's exchange year was officialy cancelled and he was sent home to Norway.
"My first reaction when I started hearing about Covid-19 it was more of joke. That it wasn't that big of a deal," Gjermestad said. "And then when [the us] started having travel bans to like all of Europe then I started seeing the seriousness in it. And I was like starting to worry, but I didn't think it would affect me and like getting me home."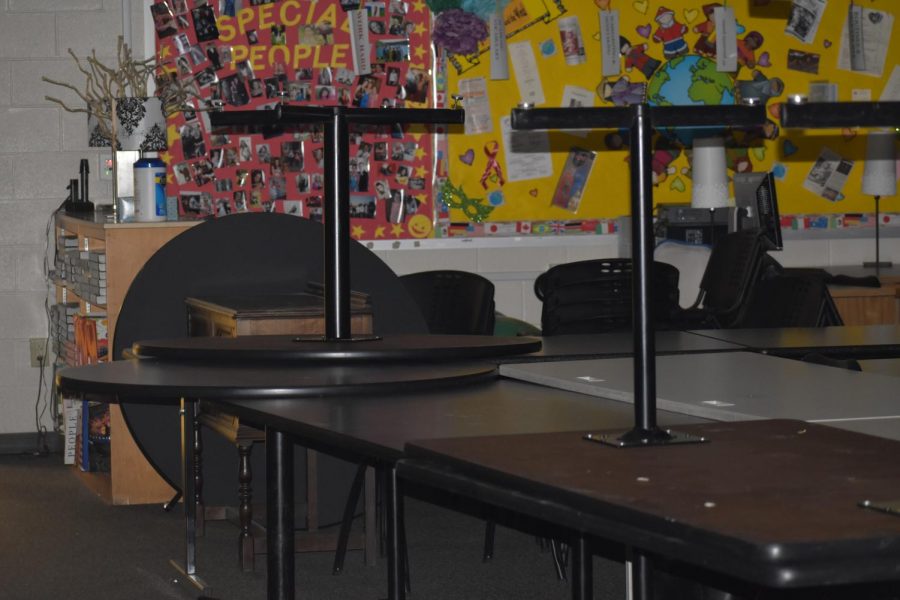 On April 1 Governor Holcomb announced that Indiana schools wouldn't be returning to in-person learning at all for the rest of the 2019-2020 school year.
Later that month, on April 14, Superintendent Brad Snyder announced the official postponement of the 2020 graduation ceremony: "We know that this is a major disappointment to many. We know that the kids did not ask for this. And we do want to provide some type of graduation experience for the class of 2020."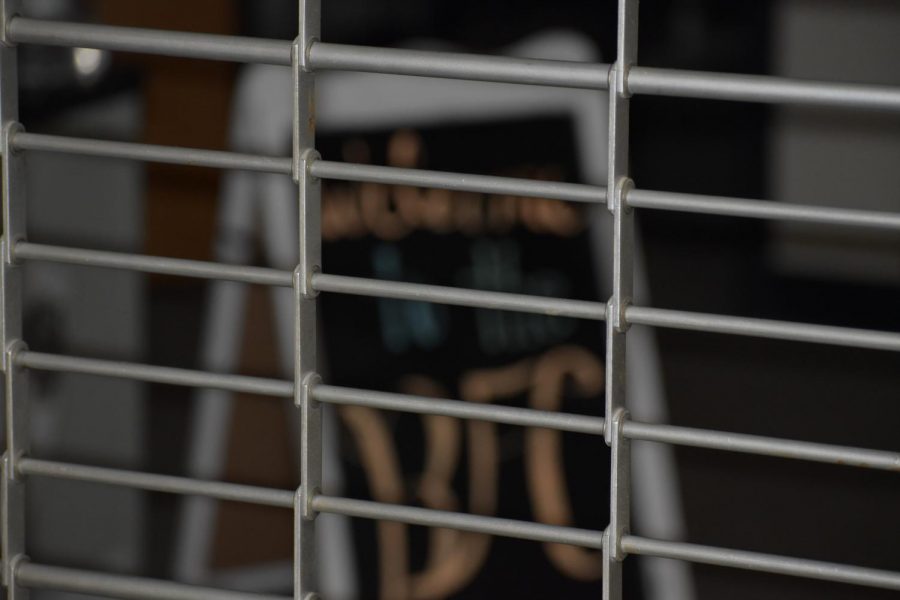 Senior Andrea Butcher joined the staff of the Bulldog Finical Center (BFC) at the beginning of her senior year. She says for her one of the worst parts is not being able to get a real goodbye to the family she has made within the BFC.
"I'm going to miss it because Ms. Flatt was the teacher," Butcher says. "And Ms. Flatt has been the best teacher of my four years, and I'll miss it because I made my best friends in that class. Like I made really good friends, and I'll just miss being able to have that experience of working in the bank. Especially since I never really got to say goodbye to it."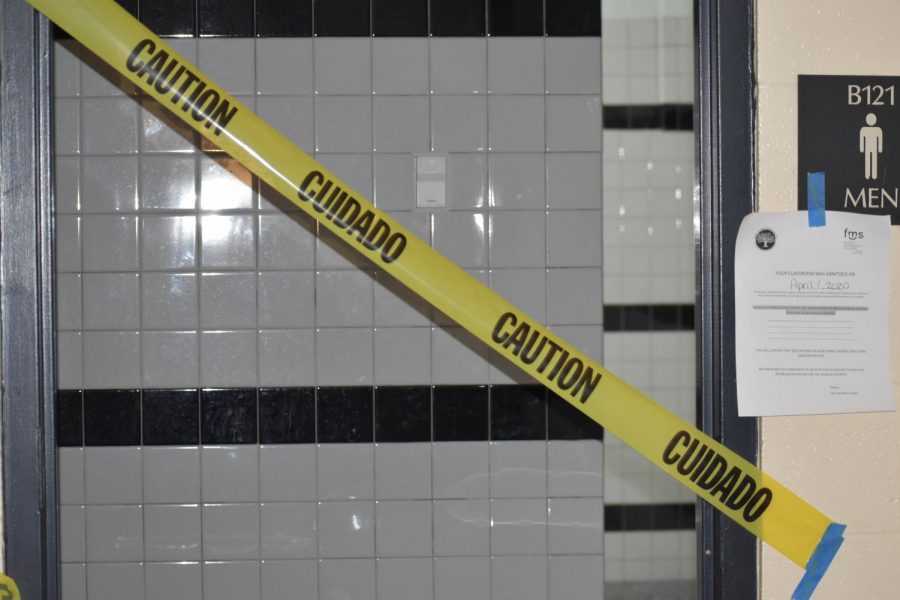 On May 11 the NAFC School Board announced July 18 the new date for graduation ceremonies in both district high school, with a possibility of it being in person.
If the July graduation ceremony is an in-person event NAHS will be following all guidelines set out by the health department and state officials for the event in July.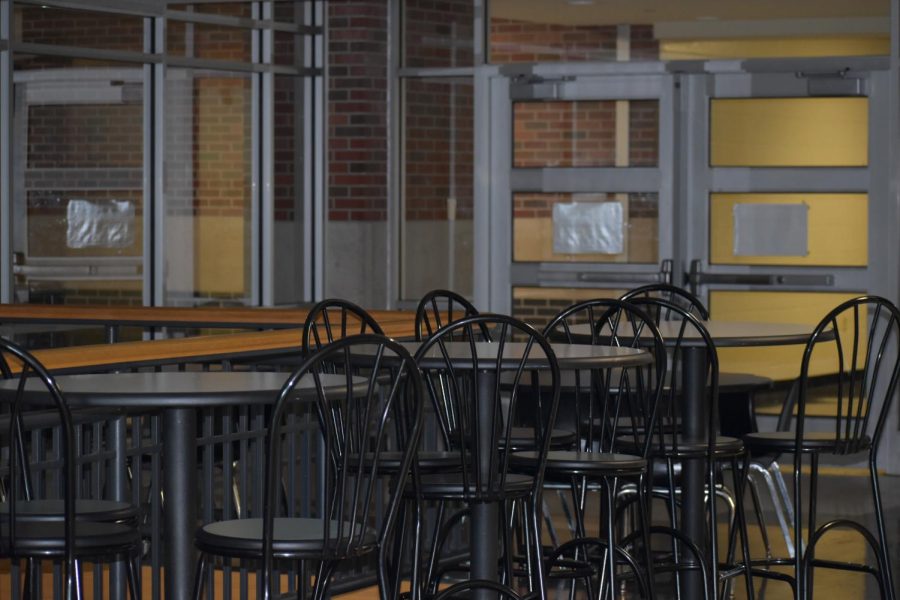 Senior class president Deep Brahmbhatt says he learned a lesson from Covid-19.
"I was of course very sad because of all the lost senior activities," Brahmbhatt said. "But then I realized an important lesson: happiness is not a future construct. I shouldn't be sad because all the things I was looking forward to were no longer going to be happening, I should be happy that I had fun in the journey to those activities."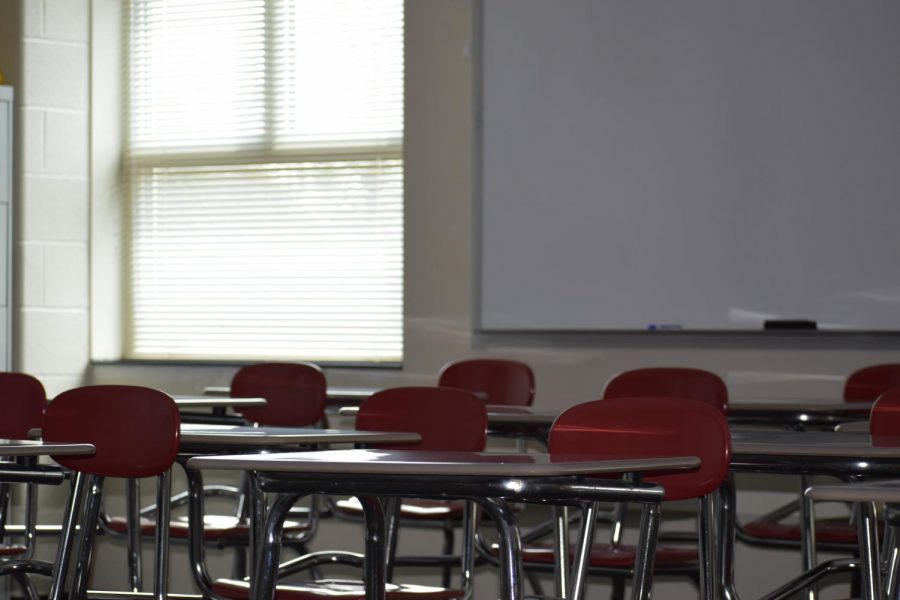 While the 2020-2021 school year looks uncertain, n -matter what New Albany High School will continue its long history of teaching students as the oldest public high school in the state of Indiana.
Leave a Comment