Netflix Series/ Movies: Locke and Key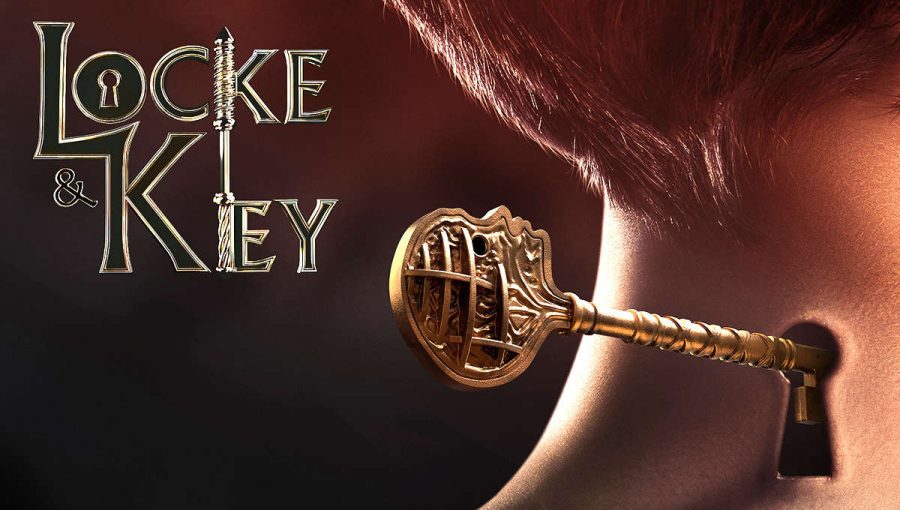 Let's just be real. Quarantine has been hard for all of us whether you're choosing to self-isolate or not, everyone is bored. When you are done with school work and you have worked through that last puzzle, it is time to flip through Netflix.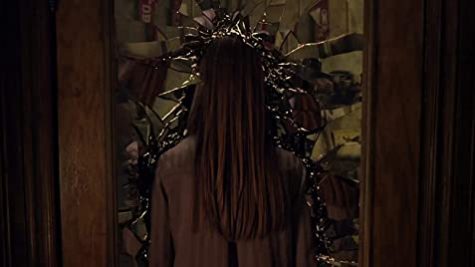 Description:
An American supernatural horror drama Locke and Key is a highly underrated new show on Netflix that wraps you in. It is about a family following their father's murder they move into a house filled with keys that bend reality. As the three siblings navigate moving to a different school, mourning over their father's death, and having supernatural occurrences happen because of a house, the show takes on a whole different feel than a lot shows currently on Netflix.. It is a comic book by Joe Hill and Henry Rodriguez that was adapted into a web film series.
More reasons to watch:
Many shows on Netflix are centered around the same teenage drama/love story. While, this is not bad and some it can be a sucker for, but for others the same old news starts to burn out over time. Locke and Key, takes place in Massachusetts, after the Locke's moved there after the murder of their husband and father. The three siblings, Bode, Tyler and Kinsey, are navigating their new town and new friends, while dealing with very mysterious things at home. The house they have moved into is filled with magical keys that seem to get them all into a lot of trouble. The show had a total change in shift to a coming-of-age story to better suit some of its kid character it had a bumpy road to making the big screens, but has turned out to be a head turner. When sitting down next time to start your new binge-watch on Netflix, highly consider giving Locke and Key a try, you will not regret it.