Quarantine to-do list: Binge, binge, binge
Watch an entire season in a day? Yes, please.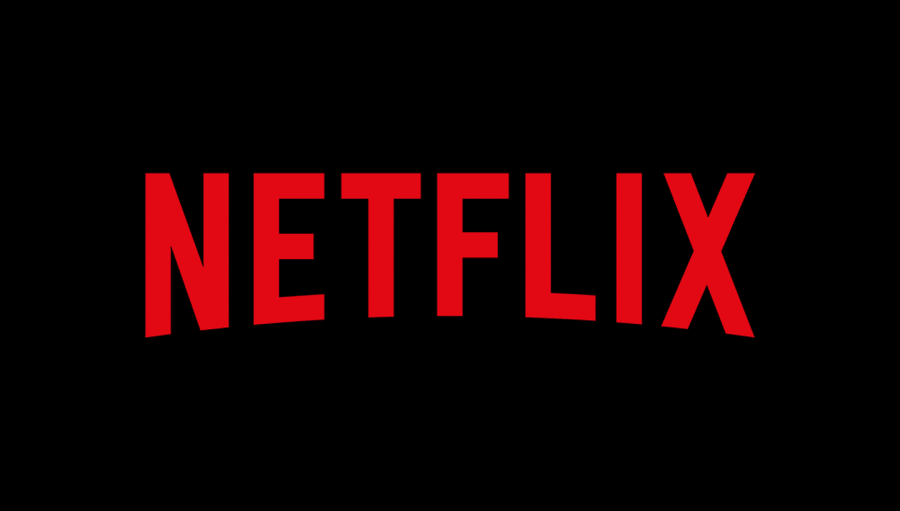 It's no secret that everyone is staying home, passing the time watching whole seasons. Yes, whole seasons in one sitting while wrapped up in your favorite warm blanket. We've all been there. We also know what it's like to finish and wait years for the next season. Fortunately, I've picked a few shows that make waiting a little bit easier.
Starting off the list, Outer Banks. This Netflix original premiered in April and has recently grown to number one in the U.S. Set in today's world, two rivals divided by wealth fight for hidden treasure. After a group of outcasts uncover a sunken ship they find clues that could lead to immense riches. But, they're not the only ones looking for it. It soon became a race against the kooks, the wealthy and the pogues, the working class. This ten-episode show is packed with mystery, crime and suspense. Perfect for your next binge.
If you're looking for something a little bit more intense, check out You. I discovered this show pretty recently and it doesn't disappoint. Based on the novel by Caroline Kepnes it follows a pathological liar obsessing over a woman to fall in love with him. I know what you're thinking so hear me out. The show immediately throws you into an intense and horrific story that keeps making you question Joe Goldberg, the main character's morals and ideal of love. It keeps you guessing and throws curve balls every which way. I guess the real question is: What would you do for love?
How do you feel about tigers? Unless you live under a rock, you already know where I'm going with this, Tiger King. This documentary has no real protagonist but does make for good entertainment. Corruption, greed, and egocentric all revolve around captured tigers. It leaves you questioning how this was real. Its popularity has only expanded with memes on the Internet and a catchy TikTok song. Enjoy!