A breakup creates the most trending song in 2021
Olivia Rodrigo releases first single 'Drivers License' sparking drama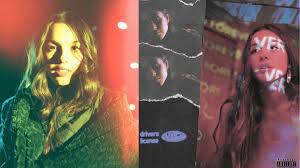 17-year-old Olivia Rodrigo releases her first single called Drivers License after the breakup with Joshua Bassett.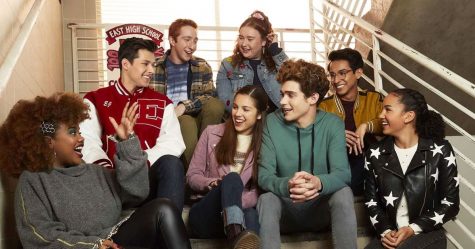 Rodrigo lives in California starring in the new Disney show known as High School Musical: The Musical- The Series along with co-star Bassett.
When Rodrigo released her new song on January 8, the numbers kept rising. She is currently holding number one on Billboard's Hot 100, Spotify, Apple Music, and many other music platforms within a week of its release.
The story behind the lyrics is what has captured America's attention.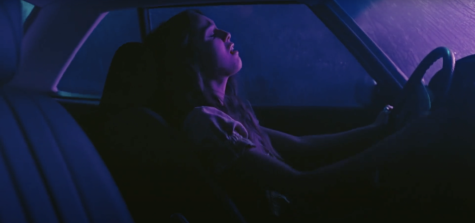 The song and the music video start where Rodrigo is driving on the street. The lyric that follows is, "I got my driver's license last week, just like we always talk about. 'Cause, you were so excited for me to finally drive up to your house. But today I drove through the suburbs, 'cause how could I ever love someone else."
The second verse stands out the most to fans. Rodrigo references a blonde girl.
Most people who follow Rodrigo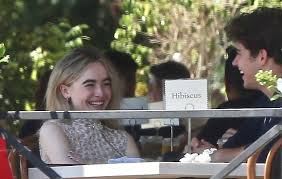 and Bassett on Instagram believe that the blonde girl is Sabrina Carpenter. Ironically Carpenter and Bassett were found hanging out together. Many people consider the three of them in a "love triangle".
When 'Drivers License' was first released, many of the cast members posted on their Instagram stories about it, including Bassett. She shared every one of the stories she was tagged in except Bassett's.
What leads others to believe this "love triangle" is true, is Bassett's new single known as 'Lie Lie Lie' released on January 14.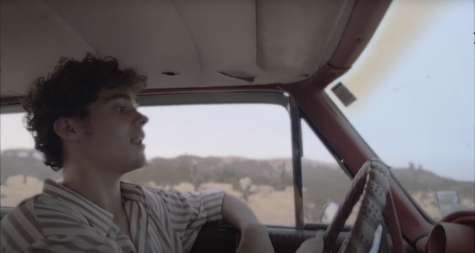 In the music video, viewers see Bassett driving a car that looks similar to the car featured in Rodrigo's music video. As another clip is shown, we see Bassett in the same car with a blonde girl.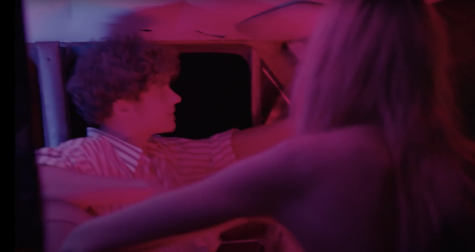 Many people believe that Bassett's new song is not a response to Rodrigo's because of the timing of when he began writing it. Lyrically it sounds like a response along with the music video. The lyrics go, "I know what you say about me. I hope that it makes you happy. You can't seem to get me off your mind."
"I wrote 'Lie Lie Lie' after I found out a friend had been lying about me behind my back for a long time. It always sucks to hear that someone you thought you could trust would throw you under the bus when it benefits them," Bassett said.
Carpenter also released a new single 'Skin' on January 22, responding to Rodrigo's single.
The lyric, "Maybe we could have been friends if I met you in another life" and "Maybe you didn't mean it, maybe blonde was the only rhyme", clearly referring to Rodrigo's line about Bassett being with a blonde girl.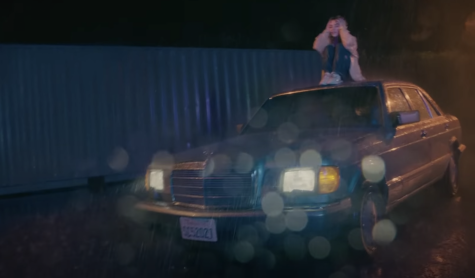 Carpenter posts on Instagram, "I wasn't bothered by a few lines in a (magnificent) song and wrote a diss track about it," and continues to say "The song isn't calling out one single person. Some lines address a specific situation, while other lines address plenty of other experiences I've had this".
In Carpenter's music video, she adds a scene where she is sitting on a car similar to the ones featured in Rodrigo's and Bassett's.
As 'Drivers License' becomes the most listened to song in 2021, it also becomes the most trending over TikTok.
Leave a Comment