Pandemic travel precautions
COVID regulations vary widely from state to state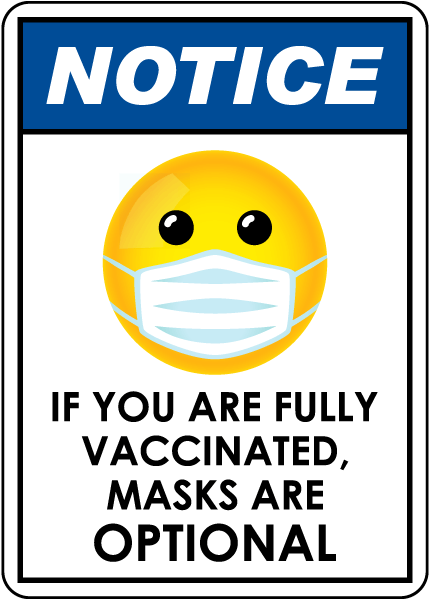 Students who traveled over fall break experienced a wide array of pandemic precautions- from wearing a mask and proving the vax to a 2019 style vacation. 
"No one really wore a mask [in Arkansas]," junior Parker Minton said. "I could see a couple people wearing one, we always had ours just in case we were somewhere we were told to wear a mask, but no one was really wearing a mask."
Minton went to Arkansas to Crater of Diamonds State Park and described their vacation as fairly normal. The state recommends wearing masks in high transmission indoor locations, regardless of vaccination status, however there are no official mandates. 
Proof of vaccination is required in some places- most notably larger cities such New York, Chicago and L.A. Senior Cole Johnson spent fall break in New York, and experienced much more restrictions than those of Arkansas. 
"You always needed your vaccination card, anytime we had to eat inside or wanted to go into a museum," Johnson said. "Anytime other than the street or our hotel room [we needed vaccination cards]. It was crazy to see that many people in the city with not  a lot of indoor dining. [Covid-19] was extremely noticeable." 
Sophomore Sims Elmore went to Northern Indiana, near Lake Michigan to camp, and said Covid was barely noticeable on their trip. 
"[Precautions were] pretty much the same around here," Elmore said. "It was pretty chillax. Not many people were wearing a mask, surprisingly, but in stores half the people were wearing a mask. I was up in the woods by myself with my family so I didn't really have to wear one. I probably would've thought there were some extreme germaphobes but that would be it." 
Sophomore Nicole Richert went to Gatlinburg- another place with fairly relaxed Covid-19 precautions, according to Gaitlinburg.com. 
"Tennessee didn't even sell masks," Richert said. "No one had any. It was like the weirdest thing. It didn't exist." 
Freshman Ellie Dablow went to Mexico, which requires proof of vaccination to get in and negative Covid-19 tests to return to the U.S, according to the CDC.  
"They tested us three days before we got on the flight back to the US," Dablow said. "They checked our vaccination cards multiple times, and our passports. We had our passports and our cards with us at all times and we showed them to security people. 
While many of the differences in Covid-19 precautions stem from differences in state politics, travelers using public transportation such as airplanes, trains and Ubers will be required to mask up. 
"Eventually [I think we will fly without masks again]," junior Tariq Musaffar said. "I think the planes need to be cleaner, better air filtration, better hygiene, you know desks and the chairs- I need all of that to be cleaner for us to fly without masks again."