When Biology teacher Anthony Esquiagola graduated from Florida Atlantic University, he knew that influencing young minds was meant for him.
NAHS gained 11 new faculty members this school year. A new school year is a fresh start for students and teachers alike.
Like many other staff members, first-year freshman biology teacher Mr. Esquiagola had previous roles with a different crowd.
"I used to teach at Fern Creek High School through JCPS," Mr. Esquiagola said. "I was teaching in Fort Lauderdale Florida, it's definitely a change."
NAHS is not just a change of scenery for Mr. Esquiagola, but also a change of curriculum.
"I have taught subjects other than Biology before," Mr. Esquiagola said. "I previously taught geometry and algebra in the past, but it just wasn't my thing."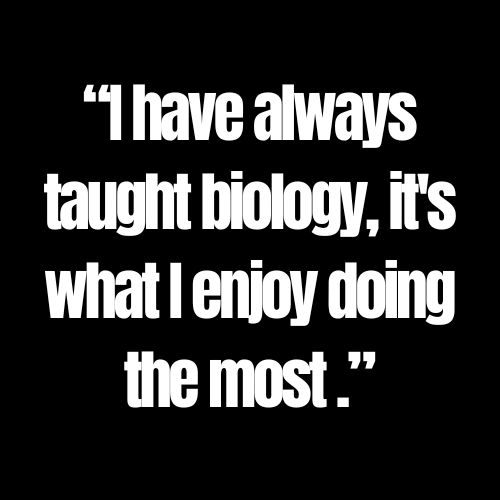 He says biology is something he really cares about. Through his eight years of teaching, Mr. Esquiagola says he has found a passion for the study of life.
"I like plants and I love living things," Esquiagola said. "I like teaching biology, and I love teaching about life."
Mr. Esquiagola says he hopes to influence more students to think outside the box.
"My goal is to make students get curious," Esquiagola said, "because everything else is just content. You're either curious about learning whatever it is, such as a reptile, or snake, or a fish or anything like that, just being curious about something which is good for the students."