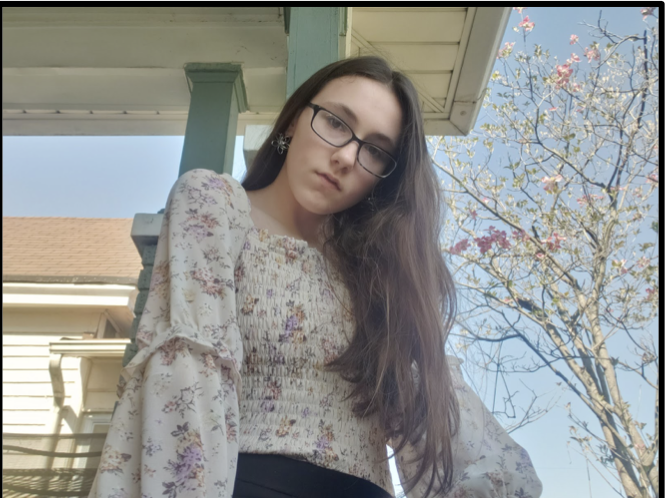 Ally Landgraf's Five Favorites
Favorite Music
I absolutely love music. I saw my favorite band, 5 Seconds of Summer, last year and I get to see them next June for their No 
Shame tour! I love many different types of music and artists but 
my favorites are 5sos, Harry Styles, Ariana Grande, and Taylor Swift. 
Favorite Movie
My favorite movie is Burlesque, with Cher and Christina Aguilera. 
It's a great movie and I recommend it. Another one of my favorites is Thor: Ragnarok. WALL-E also has a very special place in my heart.
Favorite Character
My favorite character ever is Loki Odinson, from the MCU. He's appeared in many Marvel movies. He's my favorite because I love 
his unique character and his dialogue is always so fun. Another one 
of my favorite characters is Daenerys Targaryen from Game of Thrones. She is a very powerful leader and I love her very much.
Favorite Color
Although it appears that my favorite color is pink, it is actually purple. I've always loved purple. Black and pink are worthy exceptions though!
Favorite Musical
I love many different musicals but my top two are Spongebob: The Musical and Legally Blonde. Those have always been so fun to listen and watch.
Ally Landgraf, Reporter
Nov 23, 2020

A virtual take on live music

(Story)

Oct 08, 2020

How odd is The Odd Shop?

(Story)

Sep 16, 2020

Performing through a worldwide pandemic

(Story)