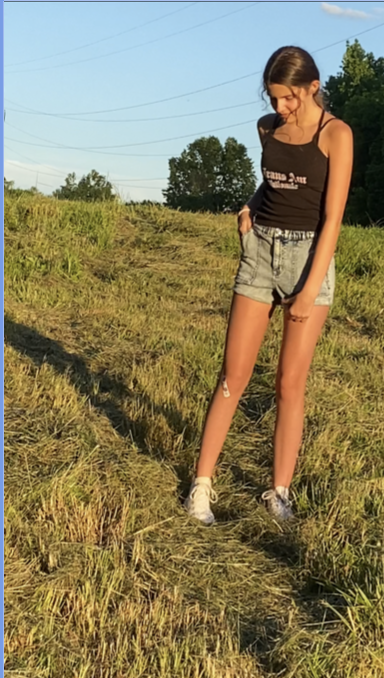 Carlee Smith's Five Favorites
Favorite Shows
My top 3 favorite shows are
Friends, The Office, and That 70's show
.
Favorite Drinks
My favorite drink is Sprite Zero, I drink at least 1 every day.
Favorite Movies
My 2 favorite movies are
Little Women
(2019) and
The Hate U Give. 
Favorite Celebrities
A few celebrities I love are Emma watson, AOC, and Saoirse Ronan. I love all of their views and their work. 
Favorite Seasons
I like fall and spring because I like the not too hot not too cold weather and all the different colors whether it be the flowers or changing leaves
Carlee Smith, Reporter
Dec 14, 2020

The same or different?

(Story)

Nov 23, 2020

The show must go on

(Story)

Oct 09, 2020

New Albany Theatre back on stage

(Story)

Oct 07, 2020

Cancelled: Netflix Edition

(Story)

Sep 17, 2020

Protesting in a pandemic

(Story)