Dear class of 2020:
From Co-Editor-in-Chief Sydney Byerly during tough times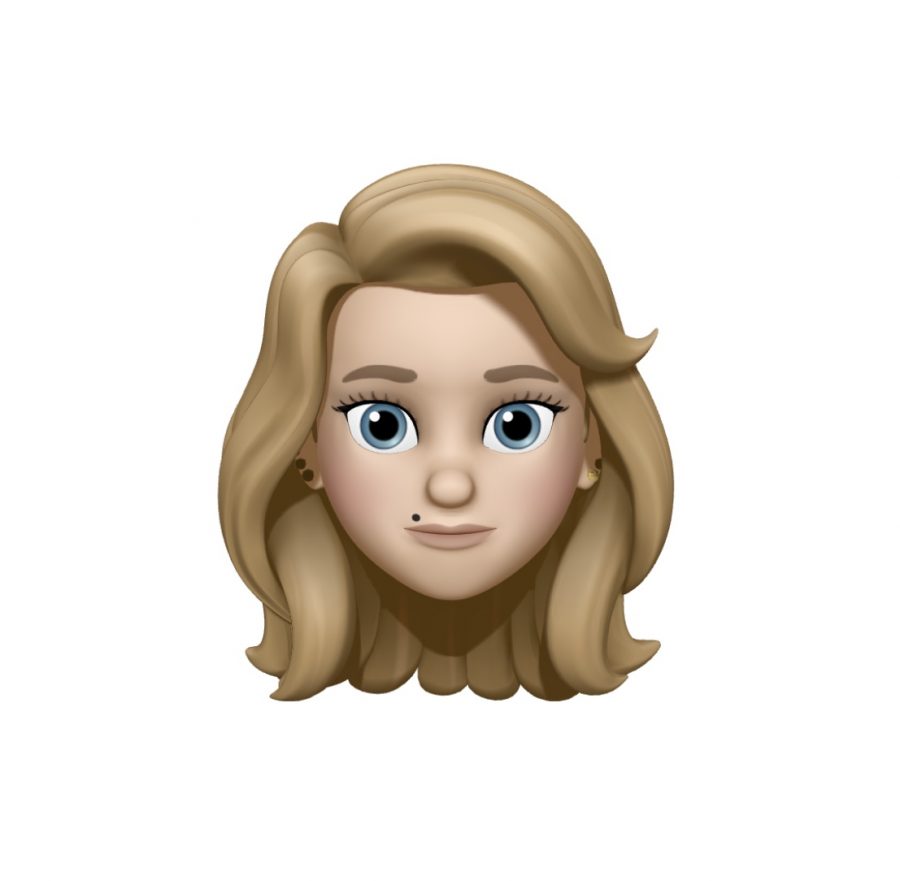 Our class was brought into the world during the aftermath of 9/11 and we're graduating during a worldwide pandemic. We've faced so many obstacles throughout the years and we'll face many more. This is another stepping stone on our path to greatness. "The most uncomfortable situations in life hold the greatest potential for growth," Panache Desai said. It is much more difficult to grow when you remain comfortable because you face no challenges and are not forced to flourish.
We've never had an e-learning day and yet we're about to have a month or more's worth. This is scary; we are worried. We are frustrated, but more importantly we are uncomfortable.
We're all going to have to find a coping mechanism. My coping mechanism is usually to write or draw how I'm feeling or what I'm going through. It's easier to get my thoughts out on paper. Although, it's been a little bit more challenging this time. I think it's because of how many thoughts and feelings I'm experiencing all at the same time.
On on hand I get why my classmates could be so frustrated by everything that's happening because selfishly we feel like the virus is hurting our us and all of our plans for the next few months. But on the other hand, my mother and grandmother, whom live with me, have pre-existing medical conditions and fall into the category of the virus demographic at higher-risk. My family members aren't the only ones that fall in this category. In fact, approximately 10 million Americans are just like them. I don't know what I would do if something happened to them.
Therefore, I have tried to take every precaution that I feasibly can and do have they.
So, instead of taking that frustration and anger to ignore requests to socially distance ourselves, we should do so with a heavy heart. It's tough because this is supposed to be the best year ever. For so many of us, big opportunities and fun events have been postponed or cancelled. Things seemingly ripped from underneath of us.
We all have to be more empathetic, and less selfish. People who have pre-existing conditions, autoimmune diseases and weakened immune systems need us to be.
We should take this tragedy for some as an opportunity to grow. To challenge ourselves. To face fears. And learn to never take anything for granted. Unfortunately, there are people in the world who can not afford to go to school, are forced to work to instead or do not have an education system anywhere close to ours. So instead of interpreting this as an extra vacation, make it another learning environment.